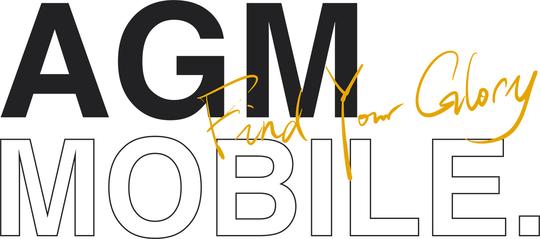 About Us
AGM has kept focus on developing and manufacturing rugged moblie devices for outdoor enthusiasts or practitioners, and aim to encourage them to conquer their daily challenges calmly, confidently and safely.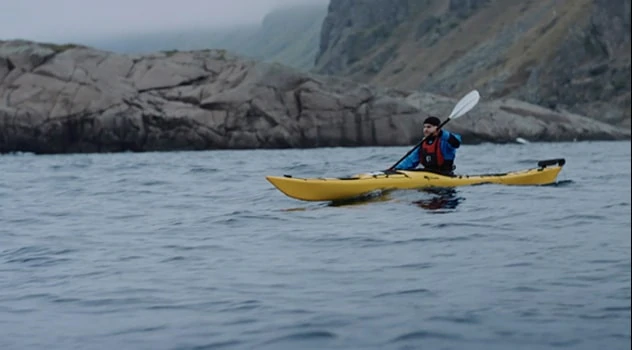 Taizen's Kayaking Expedition Ft. His AGM X1 Taizen is a kayak enthusiast from Finland. In June 2016, he set out on a kayaking expedition with his AGM X1 and successfully journeyed across Lake Seyma in Finland. The AGM X1 proved to be a worthy assistant under harsh weather conditions during this journey.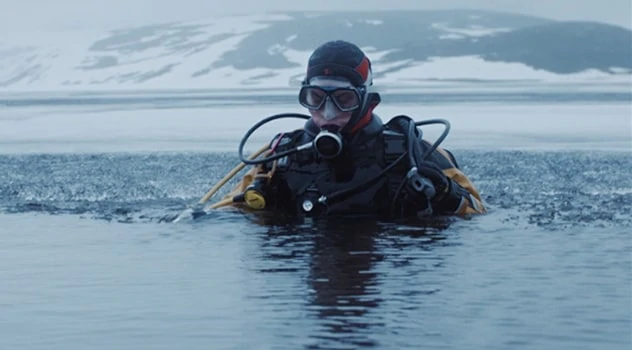 Cristina is a retired skier from Sweden. In 2017, at the age of 57, Cristina ventured into the North Pole and successfully dived into the cold sea with her AGM X2. Braving temperatures under -15℃, the AGM X2 became the first smartphone in the world to film the Arctic underwater.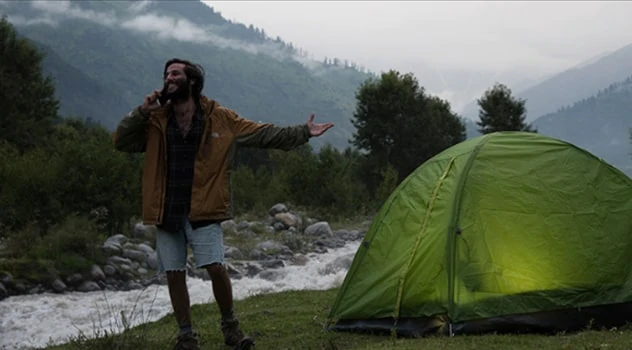 Mr Semite is one of the world's top 10 adventurers as acknowledged by
National Geographic. In 2016, he became the first user of the geeky AGM
X3 satellite phone. And since 2018, AGM phones have been a new companion to him on his adventures.
The AGM Glory is a refreshingly good rugged smartphone. It has a rather attractive price tag with some cracking features but we'd love to see a bigger battery and perhaps a faster processor. Otherwise, we're not very far from the perfect outdoor handset.
This is one of the most rugged devices out there, it even survived my own extreme temperature test.